Tired of flimsy residential-grade rectangular dampers that easily bend and bind and, worse yet, stop working prematurely. We, at ZoningSupply, are too! And, we have the answer with this commercial-grade, super-duty rectangular damper. Like all of our power dampers, it includes the best motor in the industry (Belimo) and now is constructed with heavy guage aluminim for rigidity and long-life.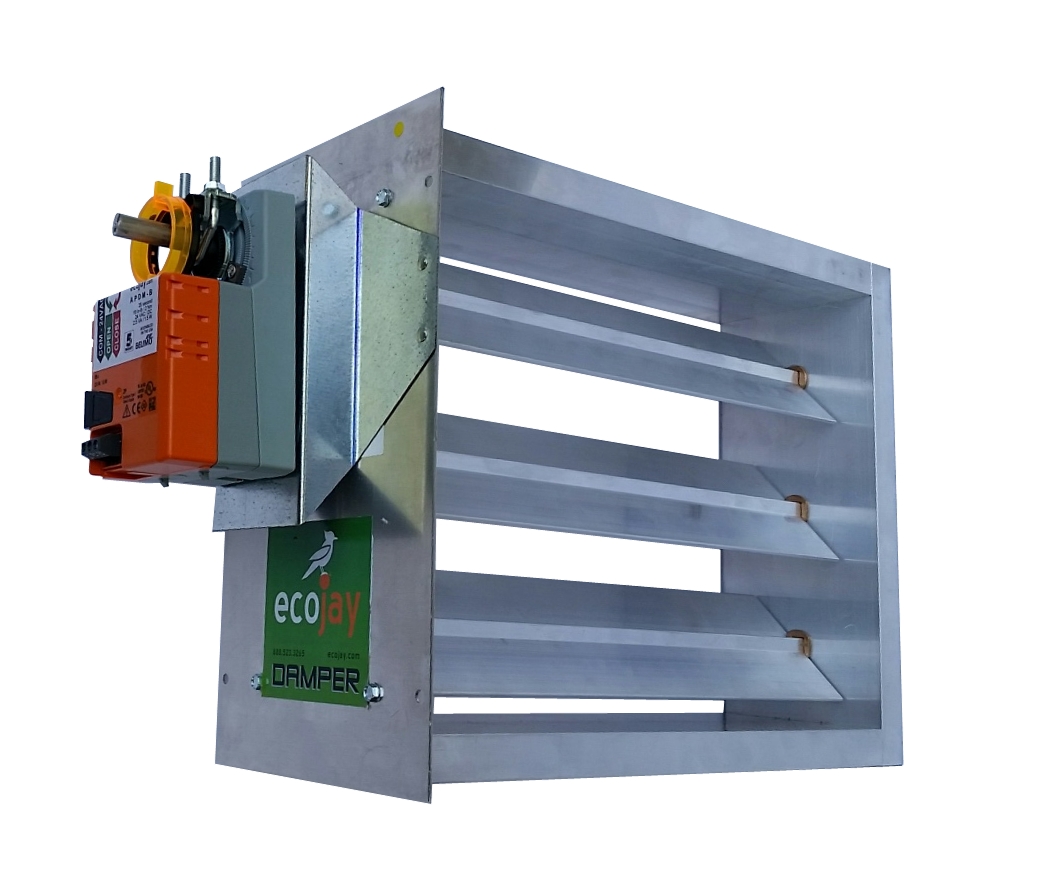 Rectangular HVAC Dampers
8" X 8" thru 24" X 24"
New & Improved Heavy-Duty
Aluminum rectangular damper w/ Ecojay by Belimo motor
Built to stand up to use and abuse
SHIPPING TIME: 2 Weeks
(because they are made to order)
RETURNS for rectangular dampers require 35% restocking fee because they are custom made to order... make sure you order the correct size.
NOTE: Order "Height" for the side with the motor.
No other rectangle zone damper on the market is as sturdy or reliable. Simplicity of design and precision manufacturing in the USA (Ohio & Texas) make for the BEST rectangular damper that has ever been available to the residential zone control market. Try it for yourself today.